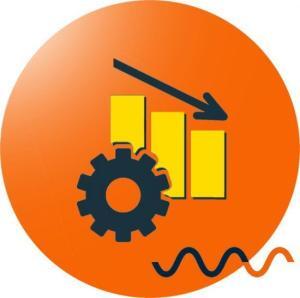 Don't just take our word for it.
We're proud our customers rate us EXCELLENT on independent review platforms.
units installed worldwide
Over 95% of our customers recommend buying from us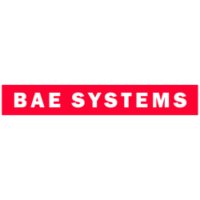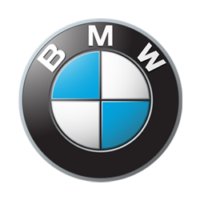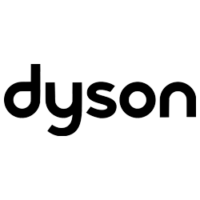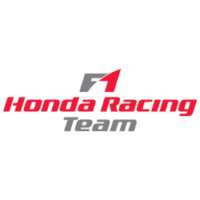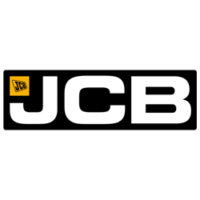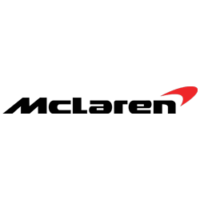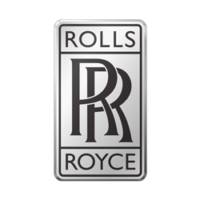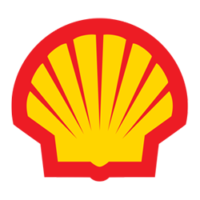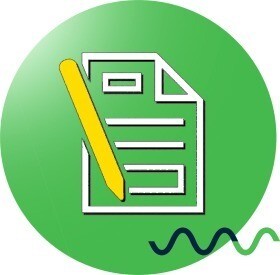 1. Request a Quote
Answer just a few questions so we can quickly understand your present and future electrical switching needs and aspirations.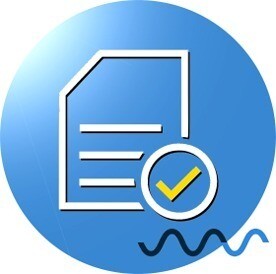 2. Choose the right product
We'll select a product perfect for your application plus a second we feel gives you added benefits that maybe you haven't considered yet.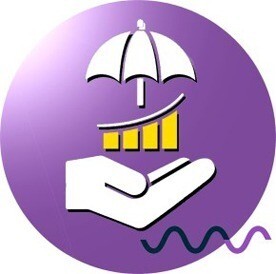 3. Get back on track
Confident you have the right product, its quick and easy to receive your quote, place your order, install the unit and maintain for trouble-free operation and long life.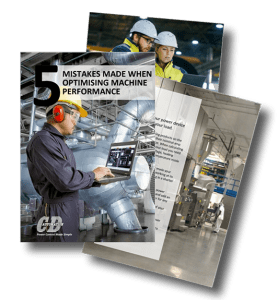 Worried about your
machine's performance?
5 ways to improve the performance
of your heat treatment machine