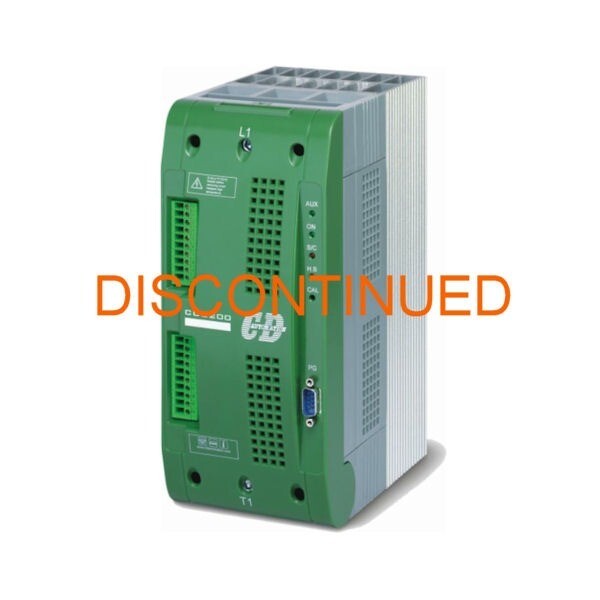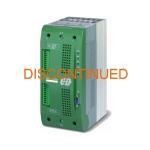 Power Controller – CD3200
Overview
Datasheets & Manuals
FAQs
Description
Overview
Designed specifically to drive inductive & transformer single phase loads, CD3200 thyristor power controller provides the user with optimum control of the process and ease of set-up & maintenance.
Additional features such as current limit, profiling and RS485 comms comes as standard. Heater break alarm available as an option.
Phase angle firing (PA) with soft start
Microprocessor based electronic circuit fully isolated from power
Universal input signal
Selectable feedback mode: V, I, V2 and VxI
Adjustable current limit
Profiling of current limit by analogue input
Configurable digital input
RS485 Comms MODBUS protocol as standard
Heater Break circuit microprocessor based to diagnose load failure and short circuit on Thyristor as option
Monitoring & control via external keypad (CD-KP)
IP20 Protection
Datasheets
There are currently no datasheets for this product.