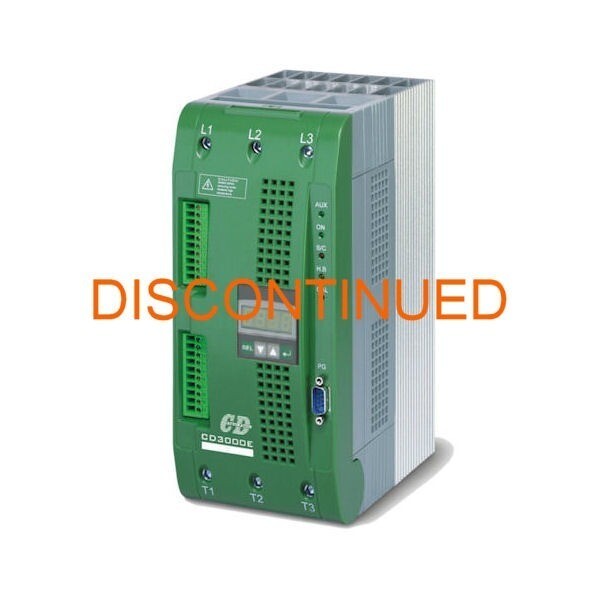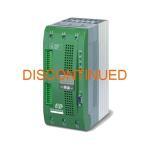 Power Controller – CD3000E
Overview
Datasheets & Manuals
FAQs
Description
Overview
Designed to drive resistive or transformer loads with delta or star connection. A selection of zero cross, burst, single cycle or phase angle firing available. Includes Power, Current or Voltage feedback.
Configurable via RS485 communications (Modbus protocol) for all inputs, firing & performance parameters.Configuration software available as a download at no extra cost.
Three leg switching of 3/4 wire star or 3/6 wire delta loads
Fully digital and user configurable for all inputs, firing modes, feedback modes and load types
Firing modes include zero crossing (ZC), burst firing (BF), single cycle (SC), soft start + burst firing (S+BF) and phase angle + soft start (S+PA)
Microprocessor based electronic circuit fully isolated from power
Universal input signal with automatic zero/span calibration
Power feedback or voltage compensation
RS485 Comms MODBUS protocol as standardUnbalanced loadHeater break alarm to diagnose partial or total load failure and short circuit
Control & monitor (power, current & voltage) via external keypad (CD-KP)
IP20 Protection
Datasheets
There are currently no datasheets for this product.