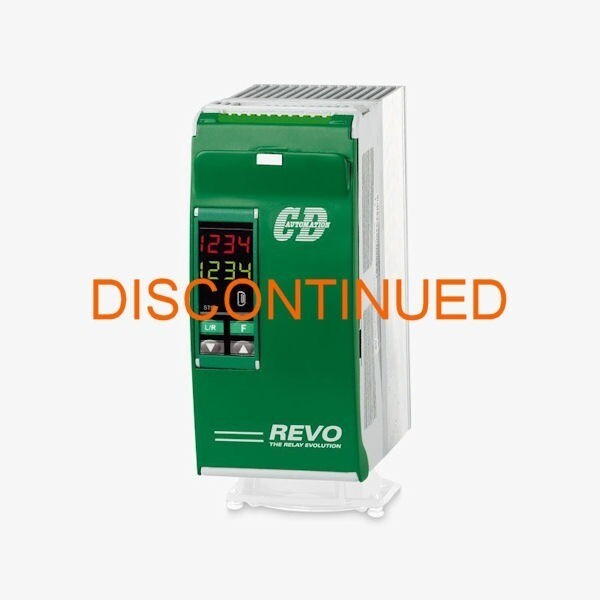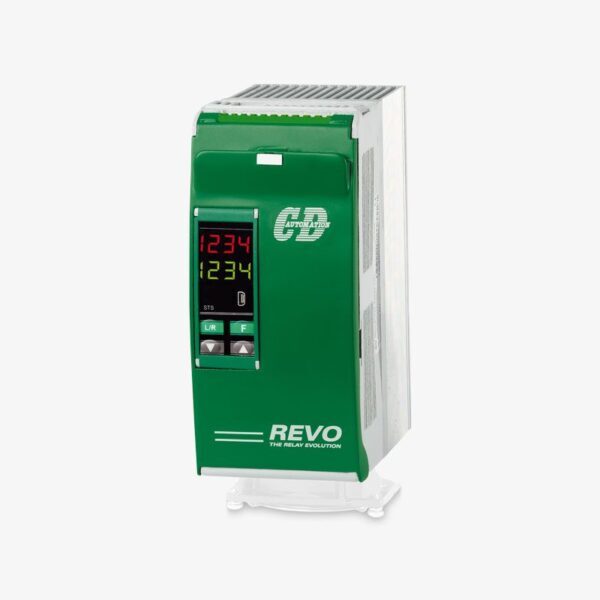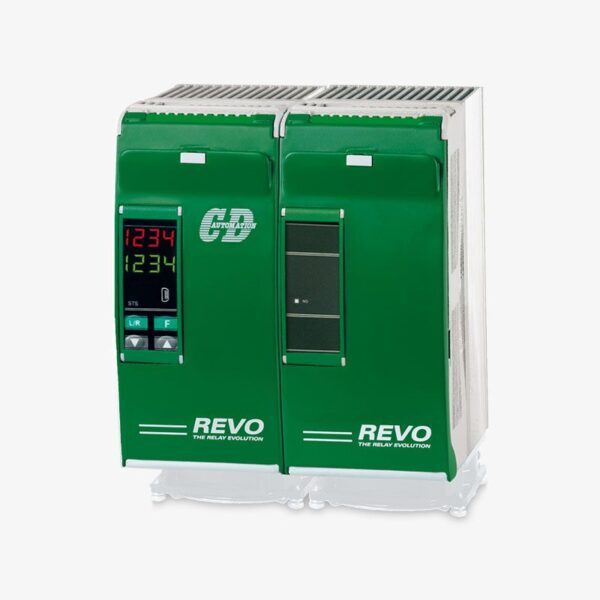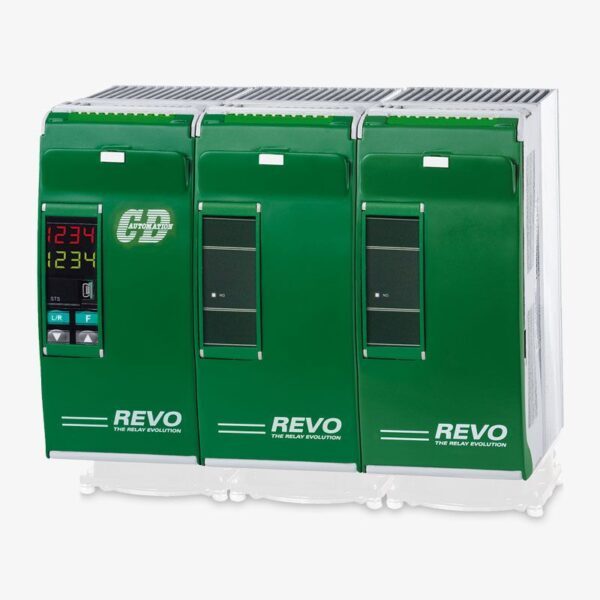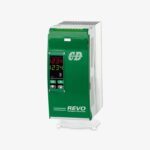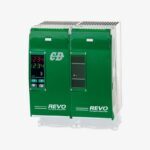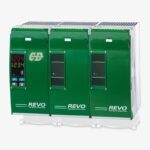 Power Controller – REVO M
Overview
Datasheets & Manuals
FAQs
Description
Overview
The fully universal REVO M thyristor power controller provides the user total flexibility with the ability to select any input, firing & feedback type.
Either via the front panel display & keypad, or via the RS485 comms port the user has opportunity to change or view any parameter, including to read & display process values such as the Voltage, Current & Power. Choice of inputs from DC Logic (SSR), 4-20mA, 0-10Vdc, 10K Potentiometer & RS485 comms and firing types such as Zero Cross Firing & Burst Firing as standard. Internal quick-blow fuses provide complete protection for the thyristor. Heater break alarm available as an option.
Datasheets
There are currently no datasheets for this product.