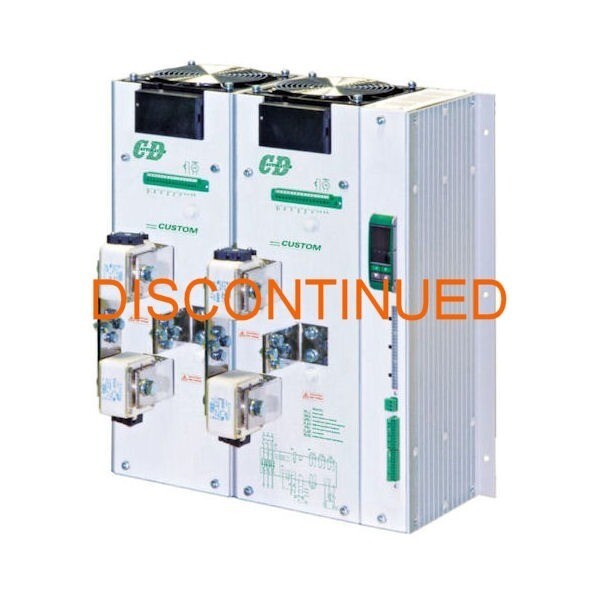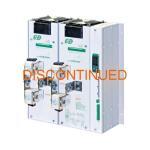 Power Controller – Custom
Overview
Datasheets & Manuals
FAQs
Description
Overview
The CUSTOM solid state relay range comprises one, two and three phase models with currents up to 2700 amps at 690Vac.
Equipped with microprocessor control, the CUSTOM-1PH solid state relay can be run as a solid state contactor, acting as an on/off switch with zero volt turn on and zero current turn off.  Alternatively they may be operated as a zero cross burst firing controller with output proportional to either a 4-20mA, 0-20mA or 0-10V DC control signal.
These robust & rugged SSRs are primarily intended for OEM industrial electrical heating applications and can be customised for customer specific requirements. The CUSTOM-1PH power controller is suitable for constant resistance, long-wave infrared and medium wave infrared loads. Internal semiconductor protection fuses are supplied as standard. A heater break alarm with internal current sensing is available as an option for the detection of partial or total load failure. The Custom solid state relay range can also be utilised with the REVO-PC power management system.
Datasheets
There are currently no datasheets for this product.