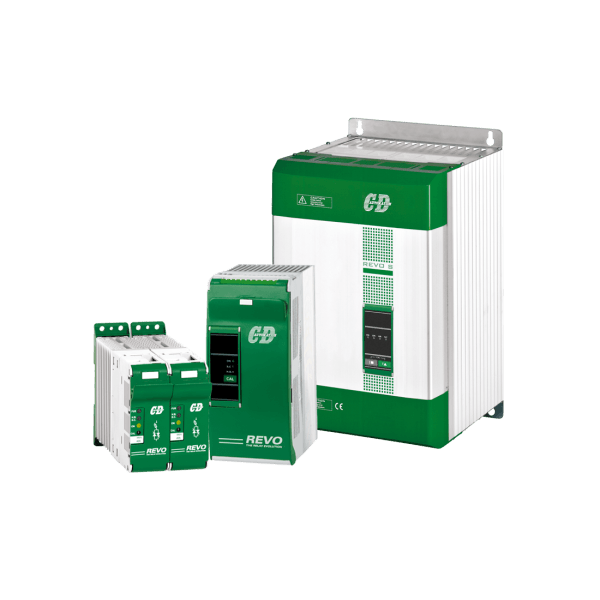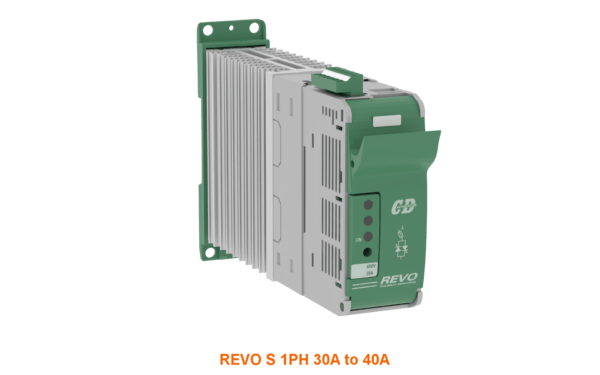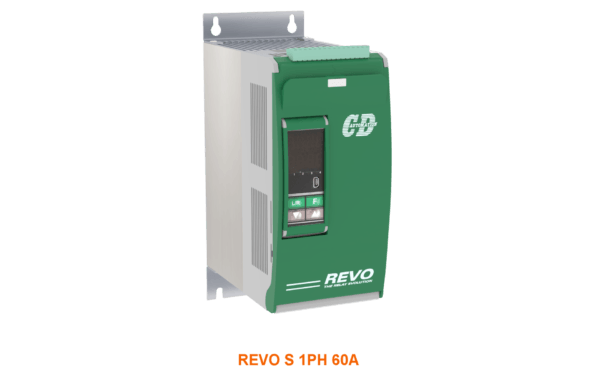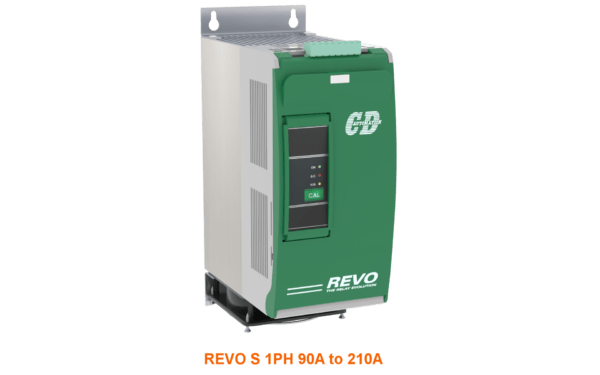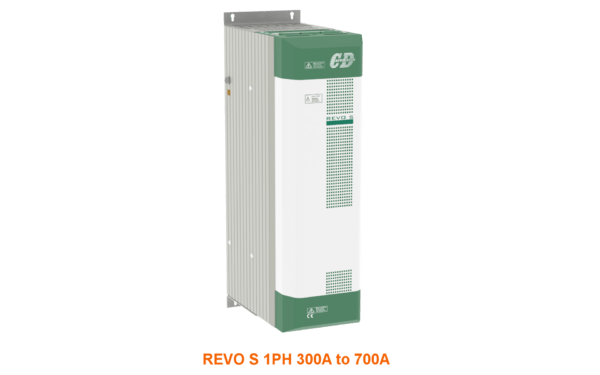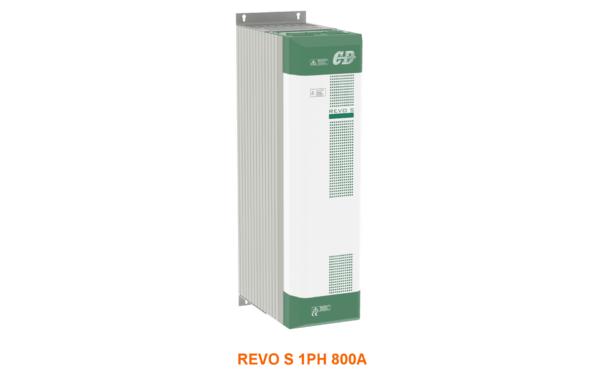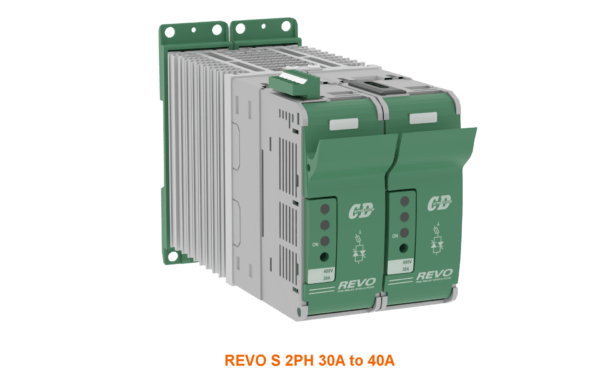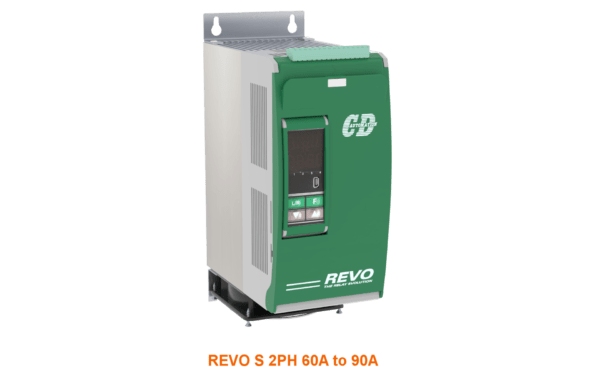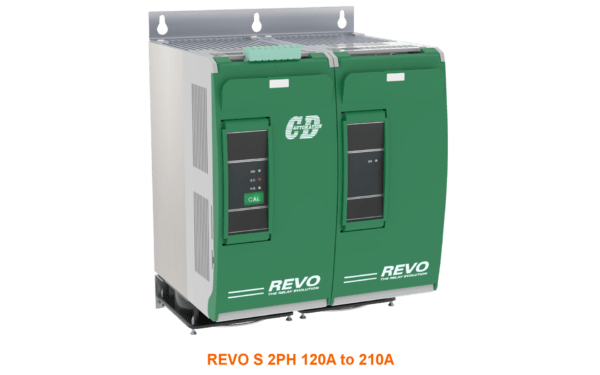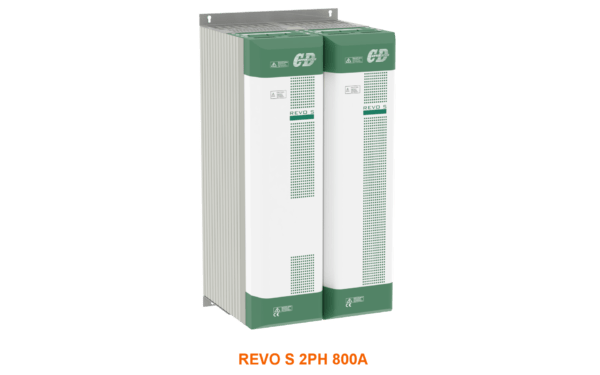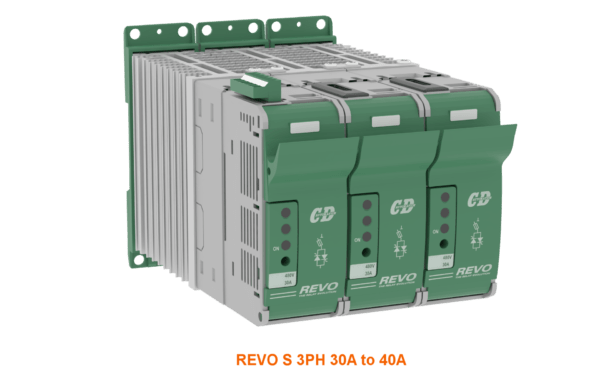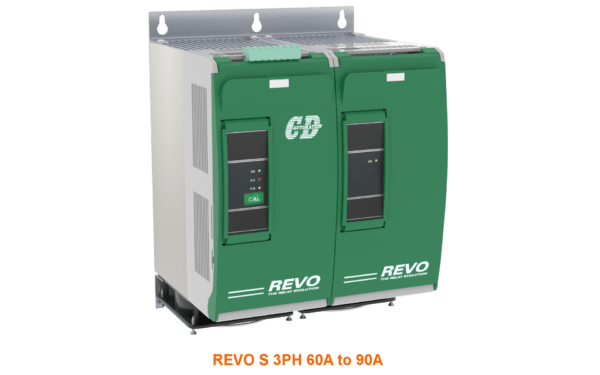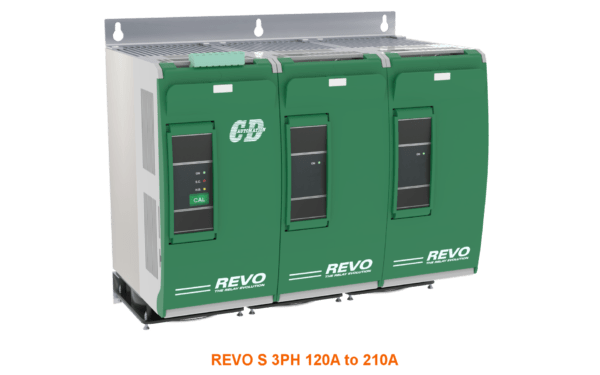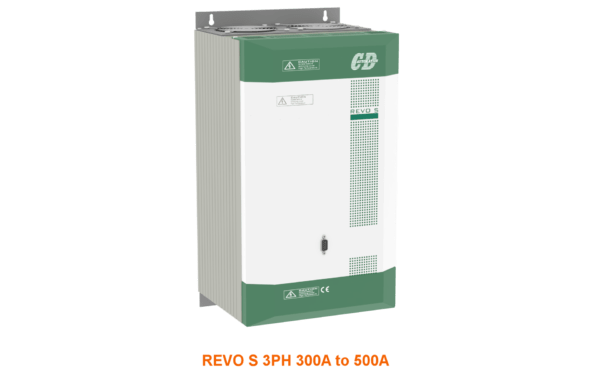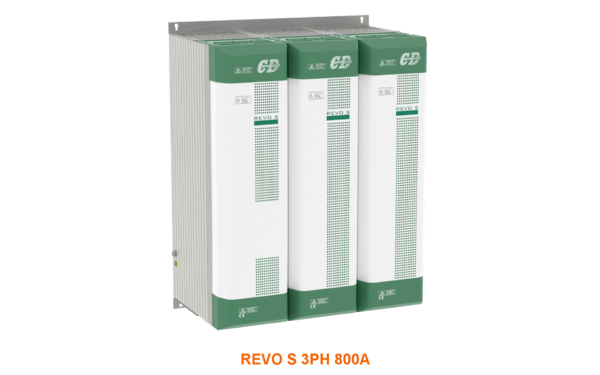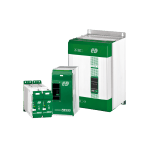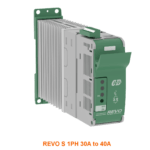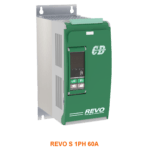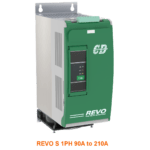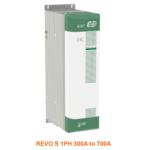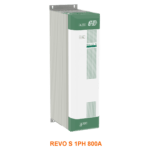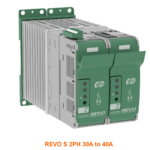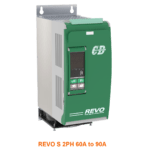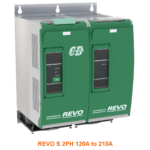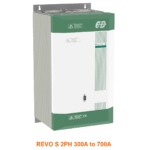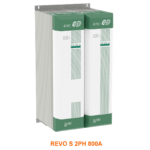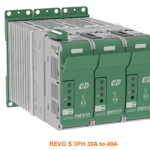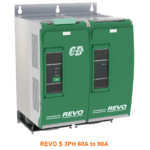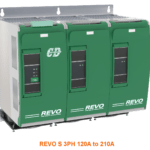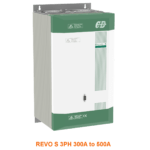 Solid State Relay – REVO S
Designed to replace contactors, REVO-S solid state relays are suitable for currents up to 800A and voltages up to 690Vac. Available in single and 3 phase formats.
Helps reduce machine downtime
Maximises cabinet space with space saving design
Clean electricity as no interference is produced
Ideal for normal resistance, medium & long wave IR load types
Overview
Technical Specs
Datasheets & Manuals
FAQs
Description
Overview
In its simplest form the REVO-S solid state relay is a compact and cost effective solution to replace mechanical contactors with reduced maintenance and operating costs, as there are no moving mechanical parts to fail.
Being electrically quieter, as the device turns ON/OFF at zero volts, it doesn't create RFI interference so line distortion is eliminated. Add finer control and extended heater element life due to shorter cycle times and you benefit with increased process stability and decreased heater thermal shock.
Benefits
Helps eliminate machine downtime by up to 95% and can reduce overall purchase cost by 90% over the product lifetime compared to traditional mechanical contactors
Space saving package extends the depth of the unit but reduces its mounting footprint resulting in increased cabinet space
Cleaner electricity as no interference is produced when switching at zero volts
Easy access to fuses saves time if they require replacing
Features
Designed for normal resistive, medium & long wave infrared load types
Available in single (phase to phase or phase to neutral) or 3 phase versions (2 phase also available for 3PH, 3 wire configurations with no neutral connection)
Zero Cross or Burst Firing modes
DC Logic (SSR drive), 4-20mA or 0-10V input control signals
Available in 15 amp sizes up to 800A and 3 voltage sizes, up to 480V, 600V and 690Vac
DIN-rail mounting up to 60A, otherwise bulk mounting
Resources
Suitable for Load Types
Normal Resistance
Short, Medium and Long Wave Infrared Lamps
Inductive (Transformer Primary)
Cold resistance and SiC element load types (single phase only)
Product Name
Solid State Relay - REVO-S
Ideal For
Normal Resistance, Medium & Long Wave Infrared load types
Load Type
Single Phase (phase to phase or phase to neutral), 3 Phase (3 or 4 wire)
Controlled Phases
1, 2 or 3
Current Size
30A, 35A, 40A, 60A, 90A, 120A, 150A, 180A, 210A, 300A, 400A, 450A, 500A, 600A, 700A, 800A (exceptions: 30A to 40A not available with 690V, 450A not available on 1PH, 600A & 700A not available on 3PH)
Voltage Power Supply
From 24V to 480Vac (Standard) or 600V & 690V as option on specific models
Firing Range
Zero Cross (SC), Burst Firing (BF)
Input Signal
DC logic (SSR drive), 4-20mA, 0-10Vdc

DC logic (SSR), 4-20mA, 0-10Vdc

Communication
None
Feedback Type
Open loop
Options
Heater Break Alarm
Configuration Software
None
Approvals
cUL and CE + EMC approved
Altitude
Over 1000m of altitude reduce the nominal current of 2% for each 100m.
Auxiliary Voltage Supply
12 to 24Vac/dc
90 to 130Vac 8VA Max
170 to 265Vac 8VA Max (Standard for 1PH)
230 to 345Vac 8VA Max
300 to 530Vac 8VA Max (Standard for 3PH)
510 to 690Vac 8VA Max
Heater Break Alarm
To diagnose partial or total load failure with automatic setup, relay alarm output
and LED indication, available as an option
Voltage Frequency
Automatically from 47 to 70 Hz
Humidity
From 5 to 95% but without condensation or surface ice
Mounting
DIN-rail up to 60A, Screw mounting
Panel Sealing
IP20
Storage Temperature
-25 °C to 50 °C Max